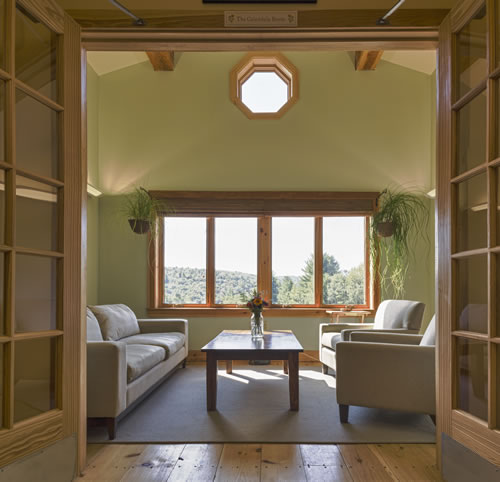 SISR was founded in 2007 by licensed architects Douglas Stewart, AIA, LEED AP. Doug has more than 30 years of experience in residential and commercial architecture creating designs for new projects, additions, and renovations.  

At SISR, we believe that everyone deserves a beautiful home and wonderful places to work and play. And while SISR architects love to design new buildings, we also appreciate renovating and re-purposing existing buildings to improve them for the people who live, work and play in them. To us, reusing and improving a building is the simplest way to start a green building project and the ultimate way to recycle: it saves time for the builder, energy for the environment and money for the client.

Our clients have taught us that Green Architecture means different things to different people. Some clients want to purchase all of their project's materials from local suppliers and businesses. Others want to make sure they are creating an energy efficient building shell by using the best windows and insulation. Still others want to produce their own electricity to power their building "off the grid".
Our job as architects is to create a great building design while guiding our clients through the many different options to make their project as green and sustainable as their lifestyle and budget allow.