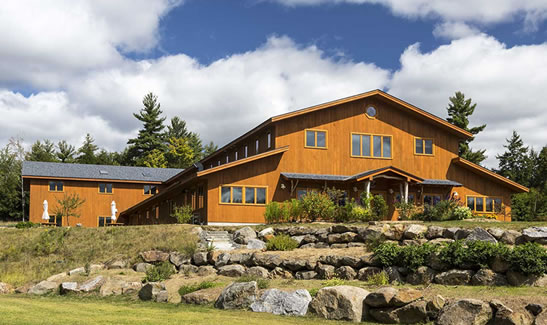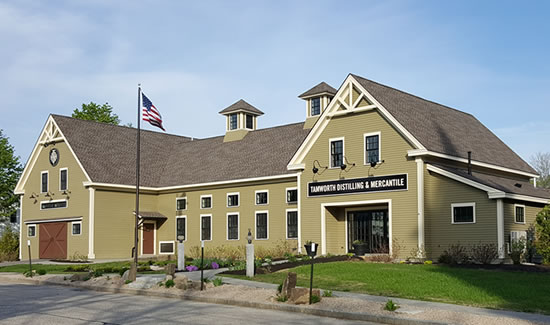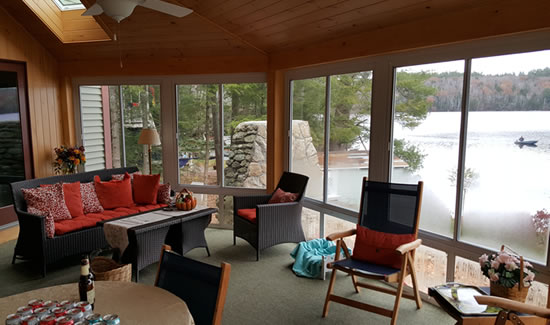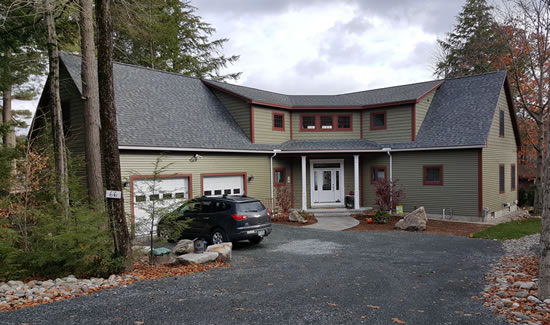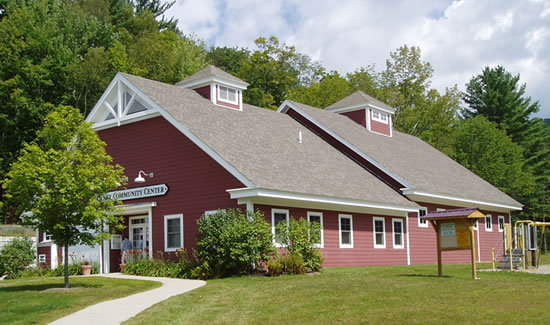 SISR Architecture, LLC (pronounced "scissor") is an acronym for Sustainable, Innovative and Socially Responsive Architecture. SISR is a company that designs residential and commercial architecture, focusing on green design.
At SISR Architecture we provide:
Sustainable Architecture for a healthy environment
Innovative Architecture combining the newest technology with traditional construction methods
Socially Responsive Architecture celebrating each of our unique clients
Whether designing a multistory public building or an addition to a residence, as Architects, our goal is always the same: to achieve a balance between our clients' goals and our shared responsibility to be global stewards. A successful architecture project is a great collaboration between the project owner, the Architect, and the rest of the design team. The result is a beautiful, functional structure that contributes to a strengthened sense of community.